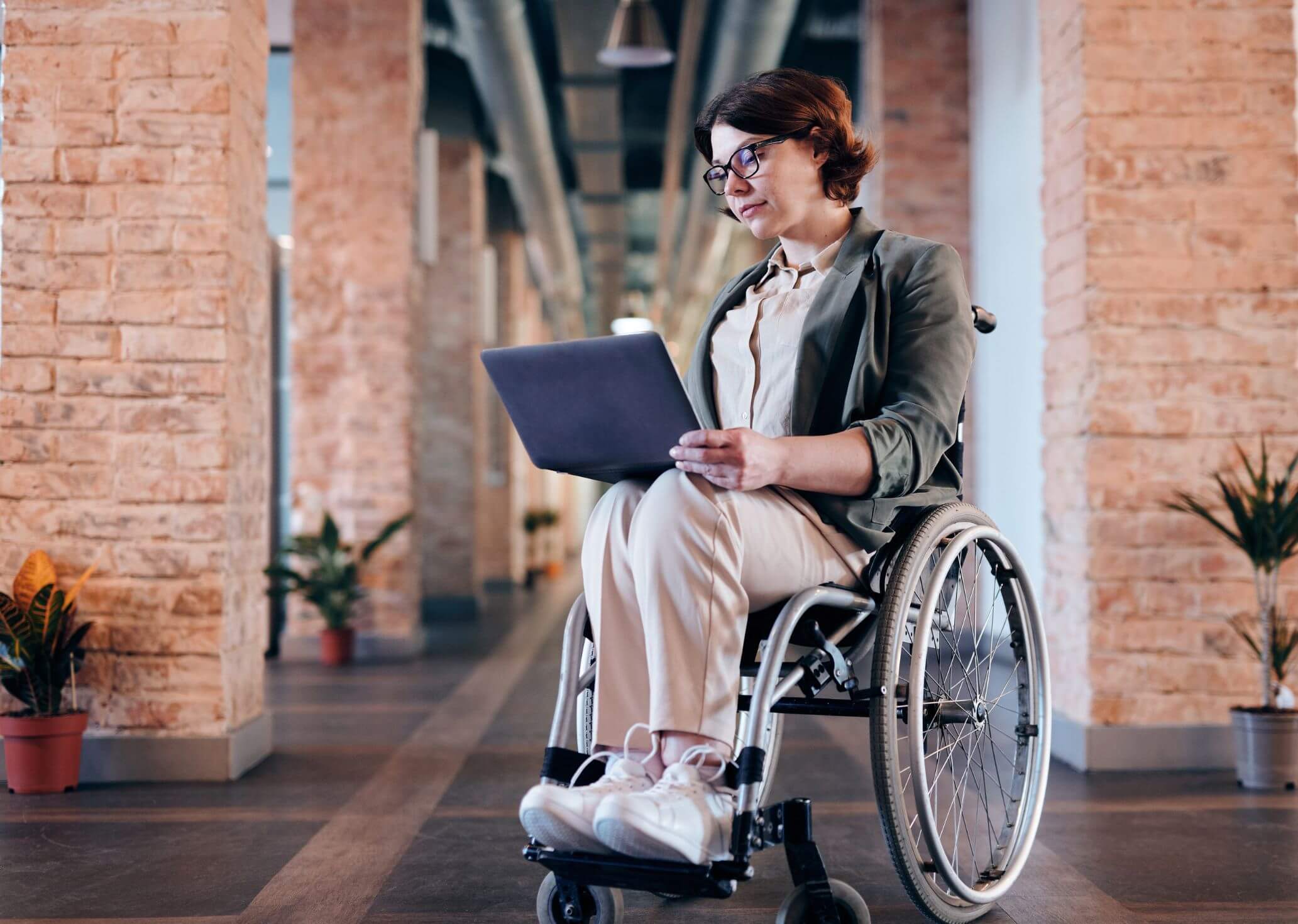 About Us
Learn more about how we provide the Richmond Hill community with resources and leadership that would facilitate accessibility to all its citizens with disabilities.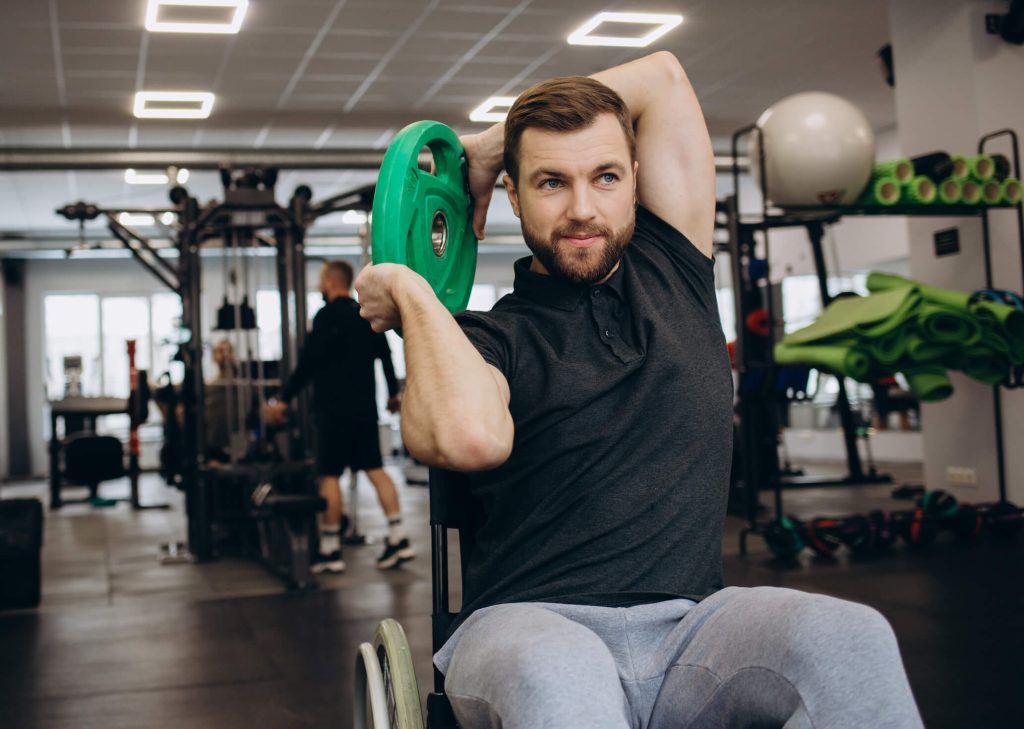 Programs
Our mobility and accessibility programs are dedicated to improving daily life and activities for those living with a disability.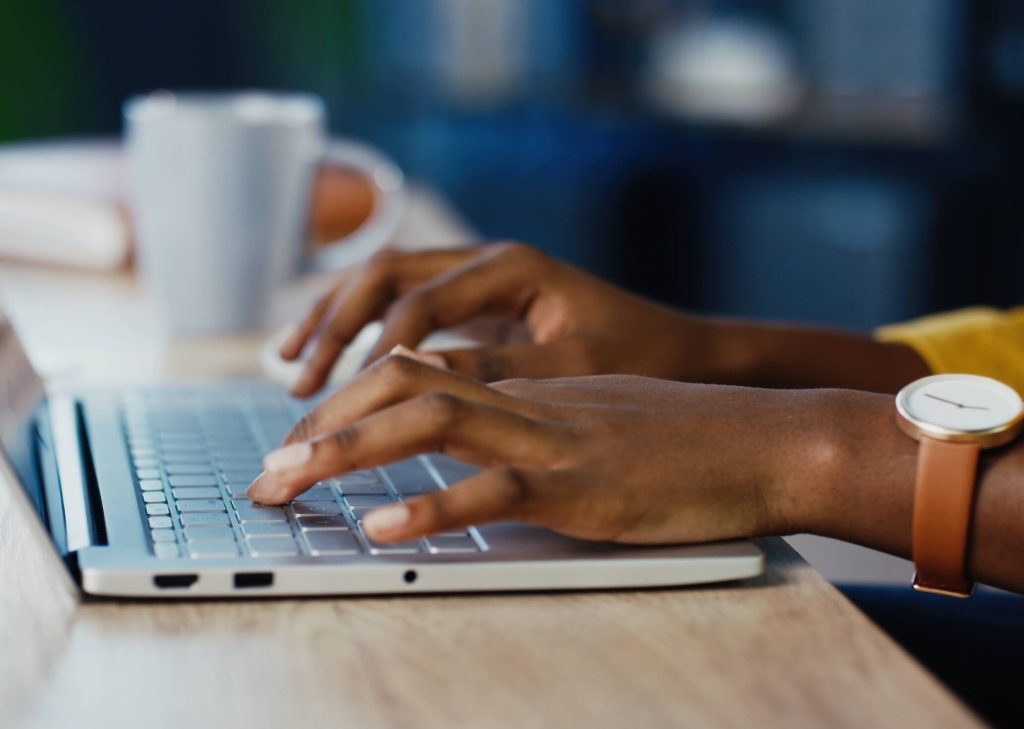 Resources
Access equipment and resources, and stay connected with initiatives assisting individuals living with a spinal cord injury or disability.